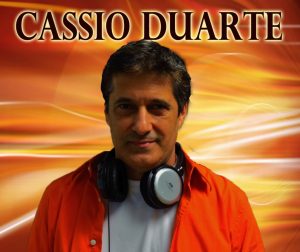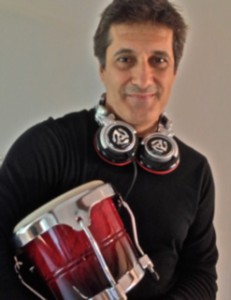 DJ Cassio Duarte  brings the best Soulful Music of the World for your party or corporate event !
With a very eclectic taste ranging from Latin Rhythms to Bossa Nova, Soul, Funk, Pop, R&B, Top 40 and Electronic Lounge, he creates the perfect atmosphere for your cocktails and dinner.
On the dance floor he brings a tasty and eclectic mix, adding live percussion to International and Contemporary Pop Music, plus hits of the 80's, 90's, Top 40  and beyond.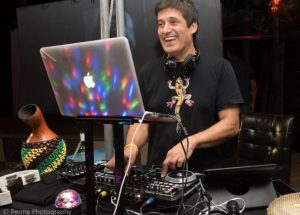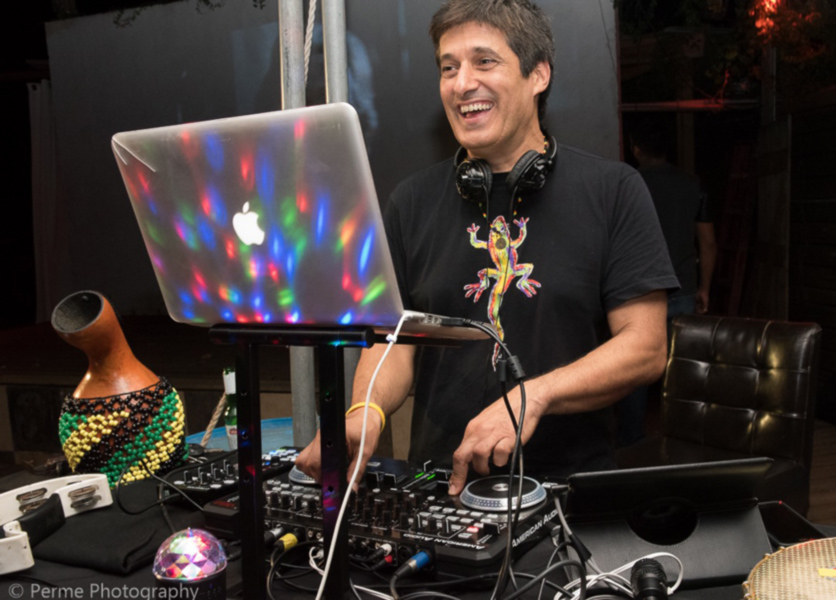 Unique remixes and live improvisations make it very entertaining.
Upon request, a guest saxophonist and other musicians can perform along with live percussion, to bring the energy up even more !

Karaoke system and lights are also available. Always with a great sound equipment

Let's create the perfect play list together for your event. For more information, please access the contact page.